"Quite Simply, The Most Compelling View Of Racial & Class Conflict That One Could Hope To Encounter"
– The New York Times
How do you plan for a reckoning? Theatrical Outfit will commemorate the 30th Anniversary of the Crown Heights riot by bringing Anna Deavere Smith's (Shonda Rhimes' For The People) documentary theatre masterpiece to life with soaring theatricality. Taken directly from a series of interviews with over fifty members of the Jewish and Black communities following the historic riots, Fires In The Mirror turns their voices into a tour de force one-woman show starring January LaVoy. This groundbreaking play is "Viscerally Smart [And] Endlessly Empathetic" (The New Yorker).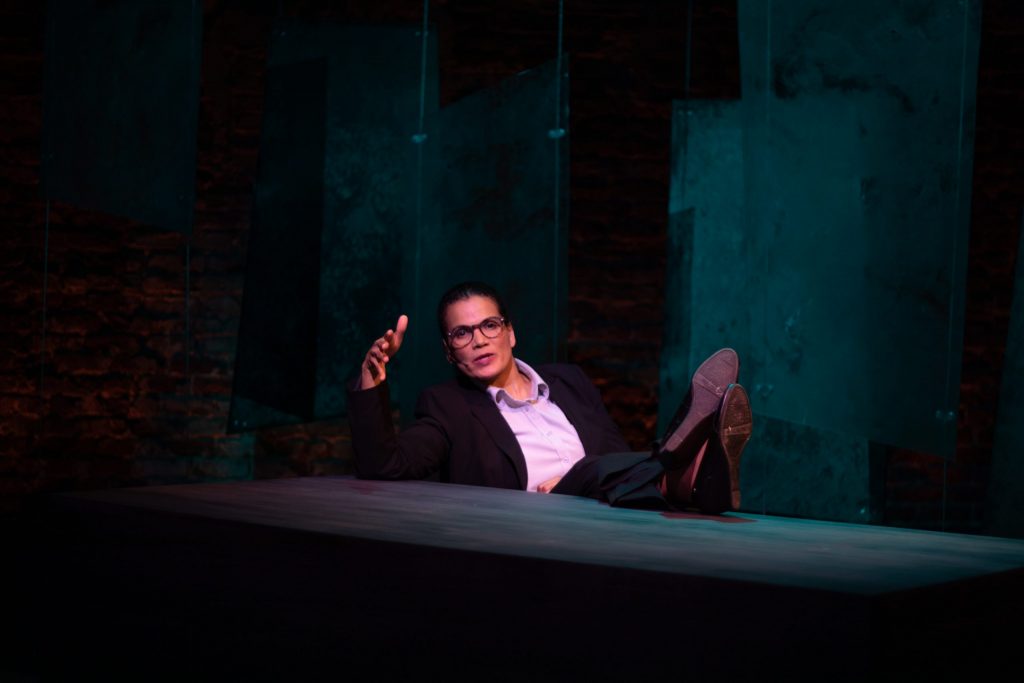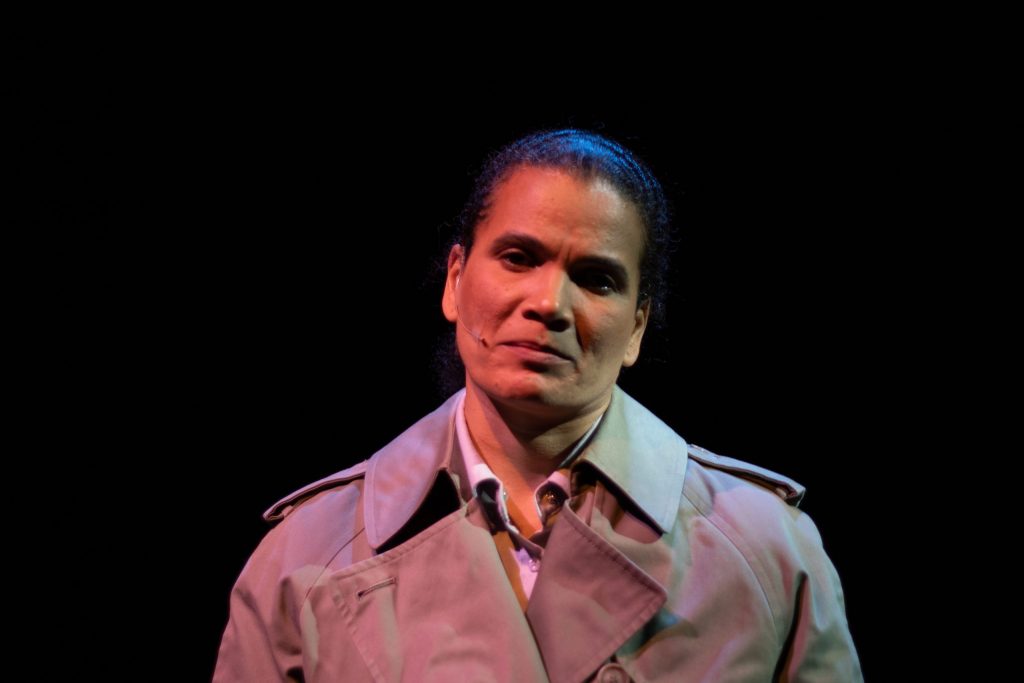 Cast, Director, Playwrights
JANUARY LAVOY*
ADAM IMMERWAHR +
ANNA DEAVERE SMITH
Conceiver, Writer, Original Performer
*Appearing through an Agreement between this theatre, Theatrical Outfit, and Actors' Equity Association, the Union of Professional Actors and Stage Managers.
+ Appearing through an Agreement between this theatre, Theatrical Outfit, and Stage Directors and Choreographers Society
Dialect Coach
Amy Stoller
Lighting & Projections Designer
Bradley Bergeron
Scenic & Costume Designer
Pamela Rodriguez-Montero
Properties Designer
Nick Battaglia
Co-Sound Designer
Mikaela Fraser
Videographer
Felipe Barral
Co-Sound Designer
Jeremiah Davison
Stage Manager
Lisa Watson*