"★★★★ WARM, WITTY AND WONDERFUL"
— The Stage
How do you plan for adventure? 15-year-old Rory's father always wanted to be an Arctic explorer, but had to settle for being a geography teacher in suburban England. When he dies suddenly in an accident, Rory decides to honor her dad's lifelong dream and to take his ashes on one last, great expedition to the North Pole. Direct from a sold-out run on London's West End, Tatty Hennessy's epic and hilarious A Hundred Words For Snow will take you on an unforgettable journey through love, loss, and endless snow.
Cast, Playwright, Director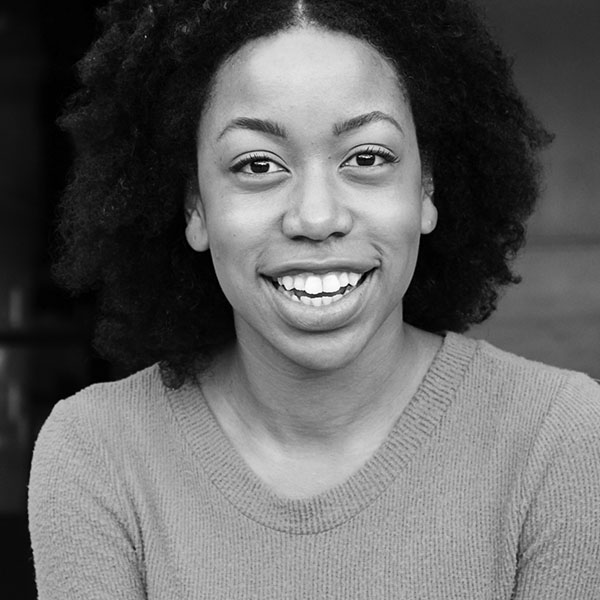 KRISTEN JETER*
TATTY HENNESSY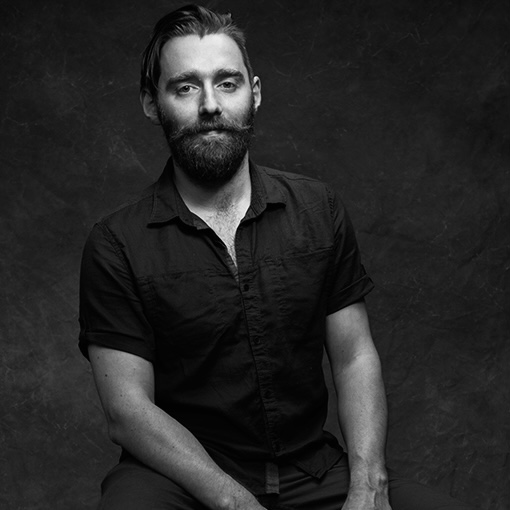 MATT TORNEY
*Appearing through an Agreement between this theatre, Theatrical Outfit, and Actors' Equity Association, the Union of Professional Actors and Stage Managers in the United States.
Lighting Designer
Ben Rawson*
Production Manager
Courtney Greever-Fries
Sound Designer
Rashaad Pierre
Stage Manager
Barbara Gantt O'Haley*
Costume Designer
Rachael Karas
Assistant Director
Jessica McKeown
Properties Designer
Courtney Greever-Fries
Production Assistants
Caroline Cook & Jules Tollett
Videographer / Editor
Brian Wallenberg
Casting Assistant
Therecia Lang